It's a great time to be a law firm marketer, but also a bit tricky. New technology is changing the way customers interact with us, but traditional approaches are still relevant. Those who can perfect the art of blending old and new will see the biggest rewards.
This eBook is a collaboration between three marketing and business development organizations that work closely with law firms. In it, you will learn more about:
The fact that our bid content is easily stored and made searchable saves us a lot of time. Everyone now has access to up-to-date, correct content.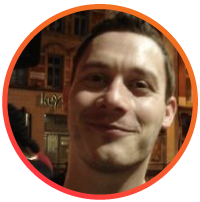 Your essential guide to law firm marketing