This helpful guide is designed to help busy sales, marketing and proposal professionals create compelling documents in a fraction of the time.
If you're an Office 365 user, download the guide to see just how easy it is with Qorus and Pickit.
The fact that our bid content is easily stored and made searchable saves us a lot of time. Everyone now has access to up-to-date, correct content.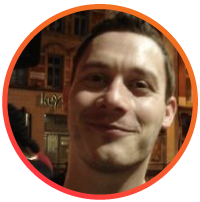 Create winning documents faster