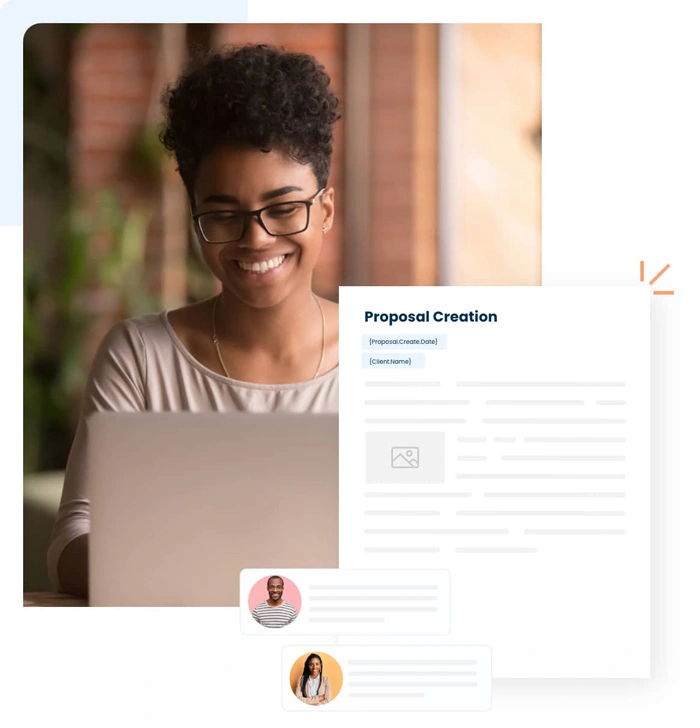 Increase your win rate
A recent survey suggests that organizations increase their RFP win rate by 59% on average when using proposal management software.
Scale response production
Quickly create branded responses and let our AI-powered engine suggest content with the highest engagement rates.
Reduce or eliminate team stress
72% of proposal management software users report more ease of collaboration, and far less repetitive work.
Know what works, and what doesn't
Track prospect engagement within your proposals for smarter, more relevant follow-up activities and communication.