We put together this handy guide to help you choose the solution with the most relevant, value-adding features!
Complete the form to download your copy today.
The fact that our bid content is easily stored and made searchable saves us a lot of time. Everyone now has access to up-to-date, correct content.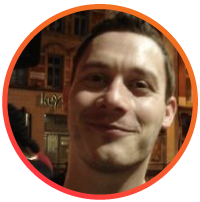 9 proposal software features every law firm needs