True transformation is more than using better tools and technology to digitize old processes; it's about establishing better ways to collaborate and share knowledge. Creating a connected workplace is a manageable step towards gaining new competitive advantages without resorting to drastic measures.
Download this eBook to learn how to transform your business into a connected workplace.
Qorus has significantly improved our efficiency and productivity, and extended the value of Office 365.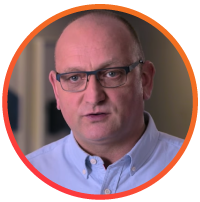 Bid Response Project Manager , Genetec