This year, I was fortunate enough to attend Microsoft's world partner conference, now going by the name Microsoft Inspire, in Washington DC. I met so many great people and learned a lot about this complex ecosystem, but the thing that stood out most for me was the Women in Technology luncheon.
When I was first invited to the luncheon, I wasn't sure I'd enjoy it. I had attended similar events before, and always found them a little patronising and too focused on negative things. This one was different.
Now in its 6th year, the Women in Technology Charity Luncheon annual event briought together the best of the International Association of Microsoft Channel Partners (IAMCP) Women in Technology (WIT) community in the magnificent setting of the Walter E. Washington Convention Center.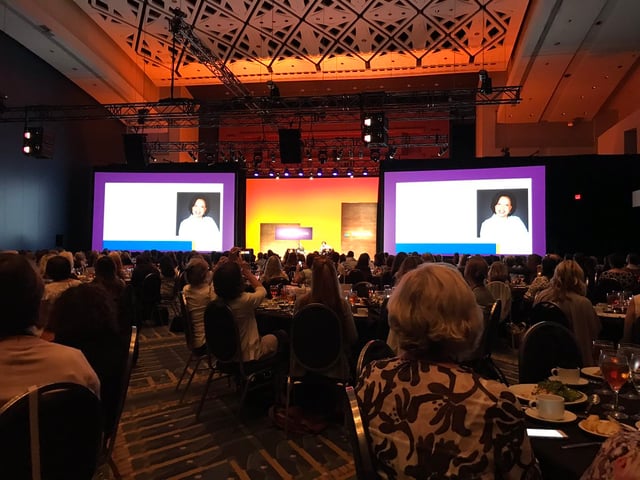 This year's program had an impressive speaker line up. Gavriella Schuster (Corporate Vice President for Microsoft's Worldwide Partner Group) shared her insights and BOLD vision for the future, a year on from taking the bold step of leading the Worldwide Partner Group.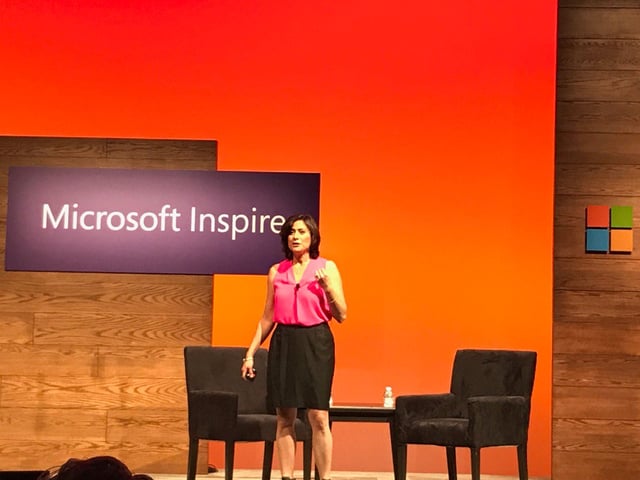 My favorite was the armchair chat with the warm, hilarious Toni Townes-Whitley (Corporate Vice President, Microsoft Worldwide Public Sector) about how she has been BOLD throughout her career and what she has learnt along the way.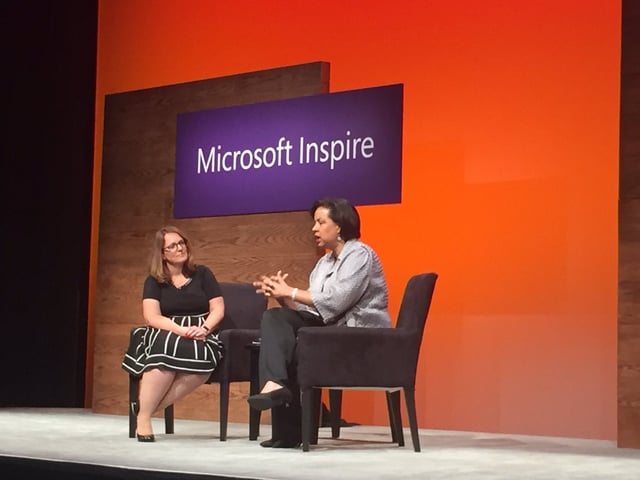 We also heard from young Abbie Sweeney (Premier Field Engineer, Microsoft UK) at the start of her career in a male-dominated world.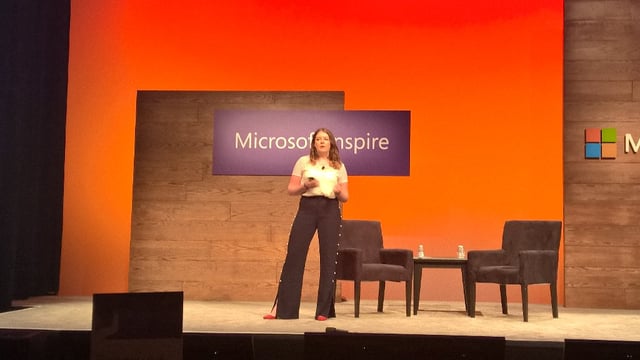 And finally, we heard from our friend Gail Mercer-MacKay (Digital Storyteller) about the BOLD adventures she undertook for the benefit of others less fortunate on the other side of the world.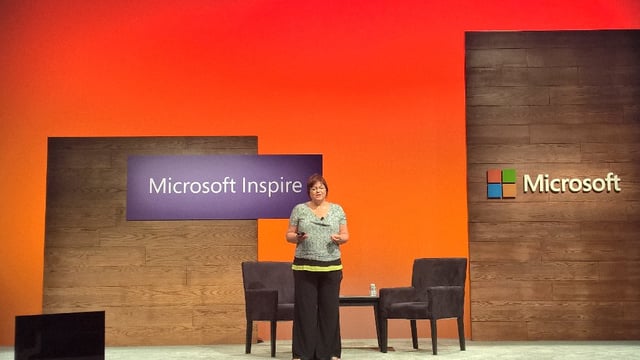 The luncheon was held for the charity Harvest for Humanity, a non-profit children's home that puts 100% of proceeds toward helping children in Haiti achieve their potential by ensuring they have a safe home, health, an education and life skills.
Want to get involved?
Top of my list of things to do when I get back home, is to join Women in Technology and find out about my local chapter. This group is not only inspiring, refreshing and funny, but it's a powerful global network that gets stronger and stronger each year.
Learn more at http://www.iamcp.org/?page=WIT