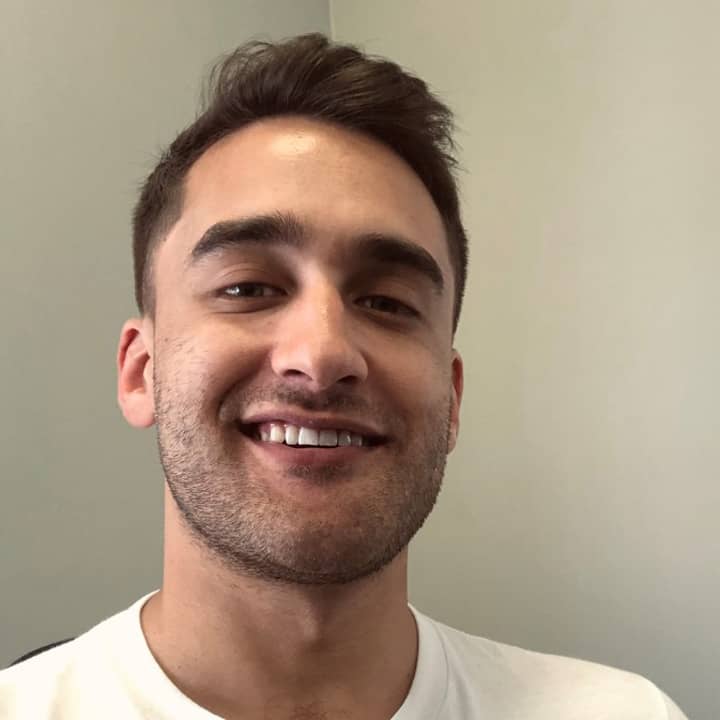 The #1 highlight of my day will always be talking to my clients. I thoroughly enjoy the social aspect of my role, and I love building relationships with clients.
Marco Epstein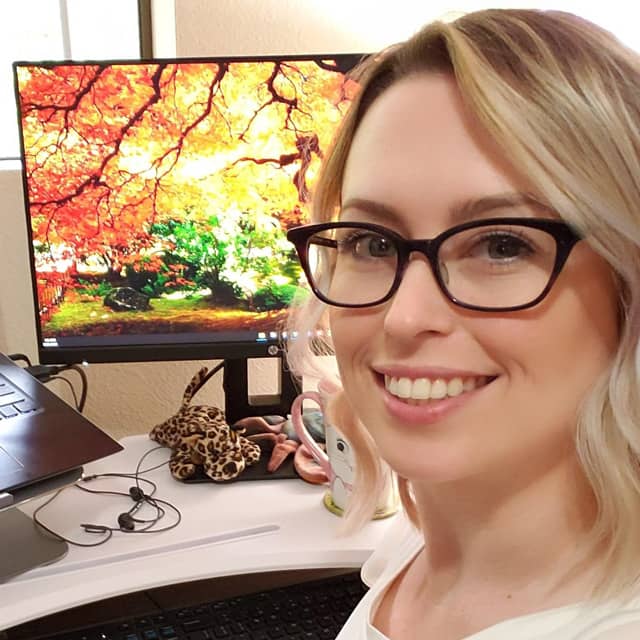 Working with a talented team who is incredibly passionate about our software is a big motivator for me. I also love catching up with clients, either helping them find business solutions with our software or just seeing how they're doing!
Amy Hayo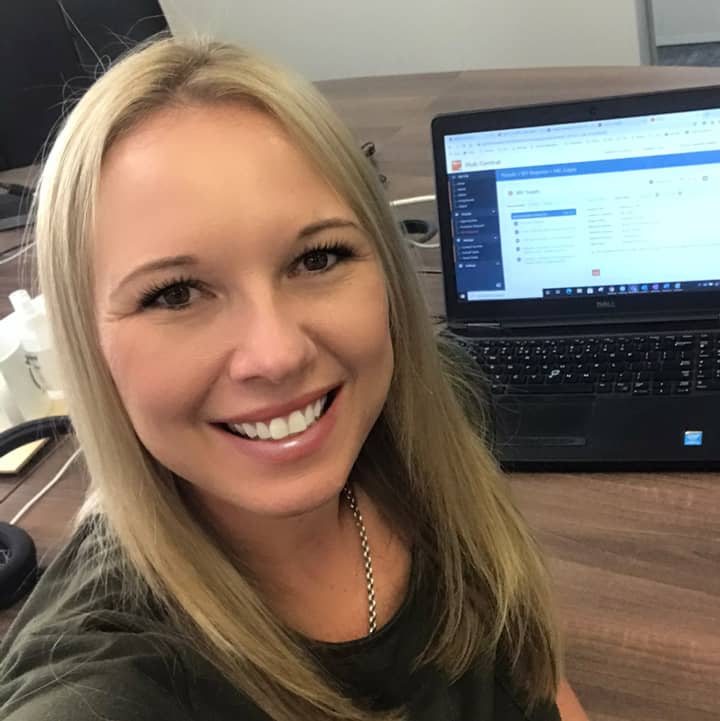 I am definitely a people person, and I love engaging with my colleagues and clients! I especially love seeing a client use our advice to make their work life more efficient.
Marelize Slabbert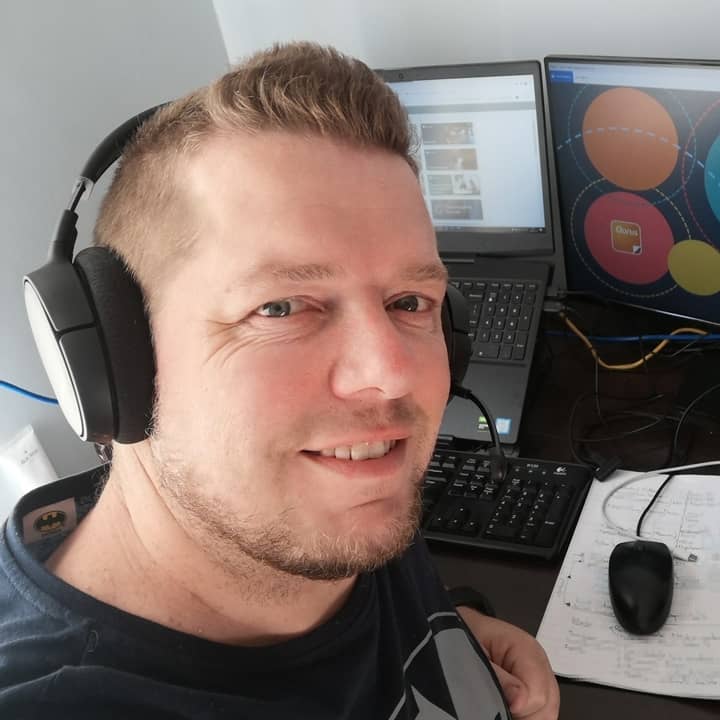 I get so excited when I am able to add value and find solutions for our clients. I also love researching new ways QorusDocs software can add value for them.
Eben van der Nest