Qorus works closely with proposal teams around the world. We work with teams in different industries and of varying size and maturity, and they all have one thing in common: they're actively looking for ways to improve the way they work.
This guide is a collection of the best advice we have gathered from clients, partners and industry leaders, and our hope is that it will help you build a bid or proposal team that is effective, motivated and ready to face the future.
To download your copy of the guide, simply complete the form.
The fact that our bid content is easily stored and made searchable saves us a lot of time. Everyone now has access to up-to-date, correct content.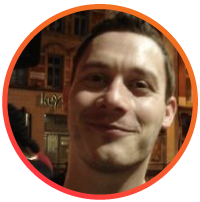 Head of Bid Management, Claranet