Clarify your value by digging a bit deeper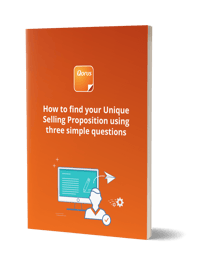 Where will you take your business? How will you participate? What will your share of the digital transformation pie be?
In this questionnaire, we explore three areas we believe will help you find your place the evolving tech marketplace.
So, grab a pen and get started!
Complete the form to download your copy today.