Office 365 now has over 100 million active users1. It's no surprise, we know that almost everyone is now ready to "embrace the cloud" and get "digital" in order to boost productivity and improve the customer experience. If your organization has just rolled out Office 365, welcome to the club! If you came across this post because you're looking for the best Office 365 apps, then you're in the right place!
We're serious about productivity – both for ourselves and our customers, so we have been using Office 365 for a while now. And, of course, the award-winning Qorus document creation app is built for it.
Now, I must admit that I have not used all five of these apps – we use Qorus and Smartsheet, and work with DocuSign – but I wanted to bring them to your attention because I think they will be helpful.
Please do share your experience or recommend other Office 365 apps that your sales and marketing teams use!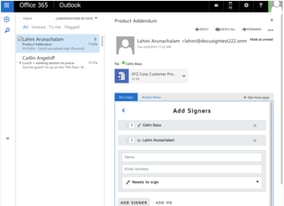 DocuSign, the leading electronic signature company, offers a suite of apps for Office 365, including for Outlook, Word and SharePoint Online.
---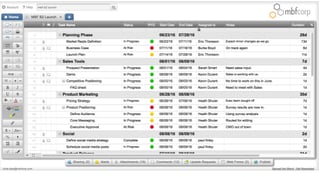 Smartsheet is a collaborative work management platform that our teams use all the time.
---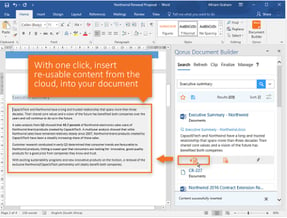 Qorus for document creation
The Qorus app makes users more productive when creating documents, emails and presentations. It connects content stored in OneDrive and SharePoint Online with Office 365 applications.
---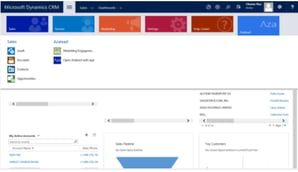 Azalead is a global ABM platform that enables users to sense buying signals on your website and engage target accounts through account-based website personalization and advertising.
---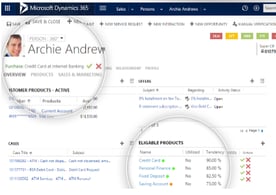 VeriPark's Next Best Action (NBA)
NBA is a leading customer-centric technology that considers all the possible actions during a customer interaction and recommends the next best one thereby increasing the likelihood of positive response.
Have you used any of these apps? Please let me know how you rate them, or suggest new ones!